Bullet Journal Glossary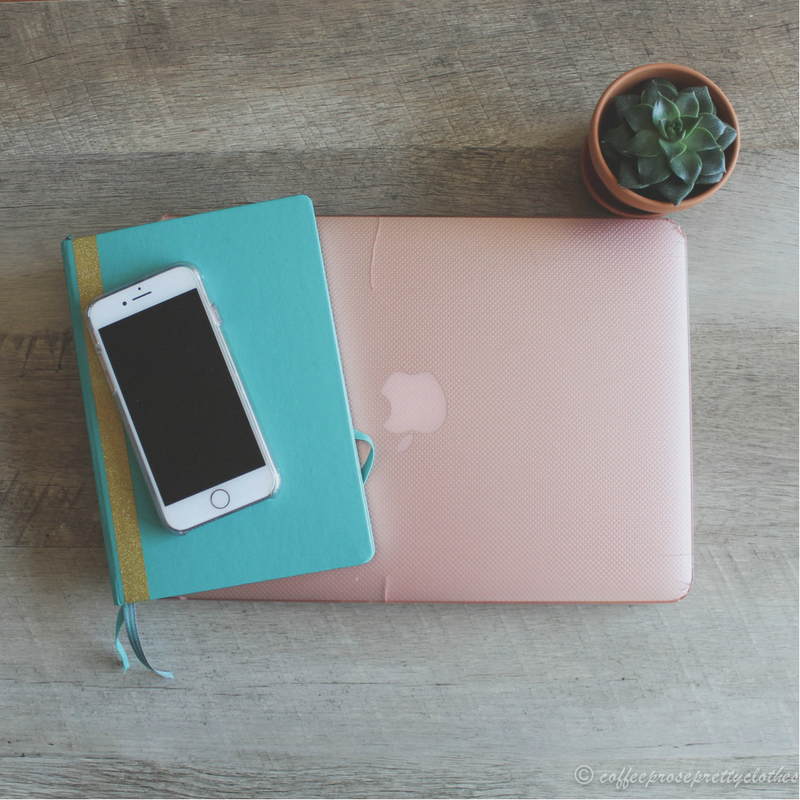 While I love bullet journaling and obsessively contributing to the bujo community, I realize that bullet journals are not for everyone. When I first started, I didn't know where to begin and what all the lingo meant. It took some time to get comfortable with the terminology so today, I thought it would be a fun idea to write a glossary of bullet journal related terms for those in the same boat as where I started - just so you guys can get a better sense of things bullet journal related. I think this will be an ongoing post though - I'll make sure it's updated when I find new terms.
A5: Refers to the size of a notebook. A5 notebooks are 16.5 x 23.4 inches. This is by far the most common size of notebook to bullet journal in.
Archival ink: A type of ink found in some pens that are durable and permanent. Most pens with archival ink are waterproof and suitable for long-term contact with important objects, safe and stable to museum or library standards.
Bleeding: When the pen or marker markings have bled through to the back page and subsequent pages following.
Bujo: Shorthand for "BUllet JOurnal."
Dutch door: A spread in your bullet journal, where part of the page remains stationary and the other part is normal and you can turn the pages as usual. Usually done by cutting a part of the bullet journal out.
Fineliner: Pens with a fine fiber or plastic tip that are typically used for graphic, drawing or sketching purposes, but can also be used for handwriting.
Gel: Refers to a type of ink in which pigment is suspended in a water-based gel. A very popular ink for writing in bullet journals.
Ghosting: Similar to bleeding (see above) but no bleed through, just a "ghost" of the writing on the reverse page.
GSM: Or, "grams per square meter." refers to the standard measure of paperweight. The higher the weight, the higher quality paper it is. Moleskine pages are typically 70GSM, Leuchtturms are 80GSM, and Rhodia are 90GSM.
Rollerball: Pens that use ball points with water-based liquid or gel ink, as opposed to the oil-based viscous inks found in ballpoint pens.
Signifier: Symbols that give your Bullets additional context. For example, an arrow in a bullet can mean that a task is being migrated. See Beginner's Guide to Bullet Journaling
Spread: A layout on two pages that lay flat next to each other.
Threading: According to Ryder Carroll (the inventer of bullet journal planning), it is a special kind of hack for bullet journaling. "Say you have a collection that lives on pages 2-6 then reappears on page 14-21, and then again on pages 45-62. To "thread" this collection, simply add the page number of the previous or next instance of that collection next to the current page number. That way, when you're working on this collection, you don't have to refer to Index anymore."
Water-based: A kind of ink which uses water as a solvent base to carry the pigment. Many brush tip markers that are popular in the Bujo community have water-based ink. Very handy for creating designs that look like watercolor.